Mallorca Business Support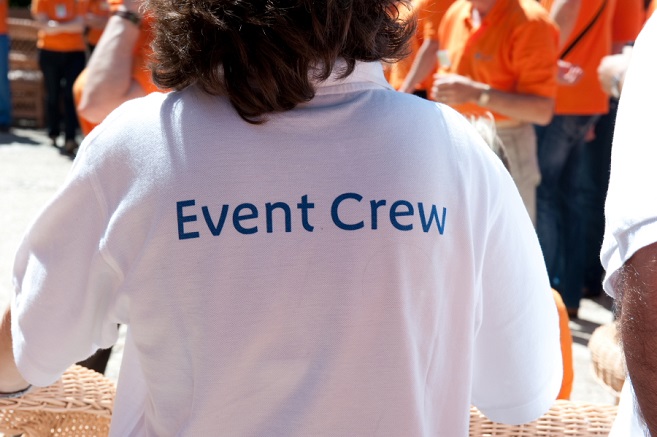 Marta Blasco is founder and owner of MBS Mallorca Business Support, the premier events and enabling company in Mallorca, and has over 15 years' experience in successfully managing national and international events on the island.
During those 15 years she had a very clear idea of her role and what was expected of her and her team: booking hotels and restaurants, organising outings, planning transfers…but during those years she also had a very clear understanding that our success was not measured by the fullfillment of our commitments and the timely payment of invoices, but by the impression left by the event in all those involved in it.
This is the essence of each of our events and it has a lasting effect: people remember only those experiences that enrichhen their lives, the instances in which the balance between the rational, physical and emotional elements creates an enjoyable and memorable experience.
In MBS we ensure that all the participants in our events will leave feeling better.